Be on the safe side with Aesthetic Travel. We are at your disposal with our specialized team in our private clinic with international accreditations and certifications.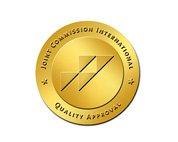 Joint Commission
International
(JCI)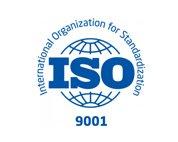 International Standards
Organization
(ISO)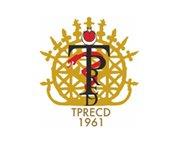 Turkish Society of Plastic
Reconstructive and Aesthetic Surgeons (TPRECD)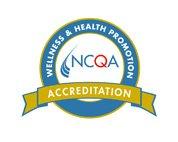 National Committee for
Quality Assurance
(NCQA)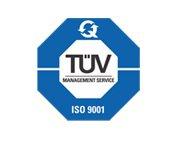 Technischer
Überwachungsverein
(TüV)
Surgery is a science; your practice is a craft.
Realize your dream of an aesthetic body. Travel with Aesthetic Travel and come back as a new person.
How can Aesthetic Travel help me?
Choose from the best Clinics with verified standards
We make sure You a good arrival and have a trip home!
Learn more about your doctor and your treatment options
Get help arranging your flights, accommodation, aftercare and much more